Menus

Meals, foods and beverages sold or served at schools meet state and federal requirements based on the USDA Dietary Guidelines. All meals, foods and beverages are prepared and served by qualified child nutrition professionals. We provide students with access to a variety of affordable and appealing foods that meet the health and nutrition needs of students.


Be Food Safe for the Holidays
Fight Bac! Clean, Separate, Cook and Chill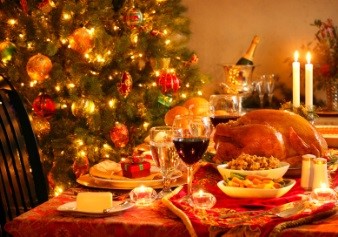 A critical part of healthy eating is keeping foods safe each day, every day. While children are growing, they also have growing and adapting immune systems. Following safe food handling practices, and teaching our children to cook with these practices, go a long way in food borne illness prevention. See below for critical tips to follow for this holiday season.
CLEAN
Wash hands with soap and water when preparing your recipe.
Sanitize surfaces and equipment.
Rinse produce just before eating, cooking, or cutting.
SEPARATE FOODS
Separate raw meat, poultry, seafood from produce and other ingredients while shopping, storing, and serving.
COOK & CHILL
Use a food thermometer when cooking and holding for serving.
www.fightbac.org – to follow cooking/holding temperature recommendations


Enjoy your Family Holiday Season this year!
***Note: Student trays are for OKCPS enrolled students only. The standard adult lunch price for all visitors is $3.50.***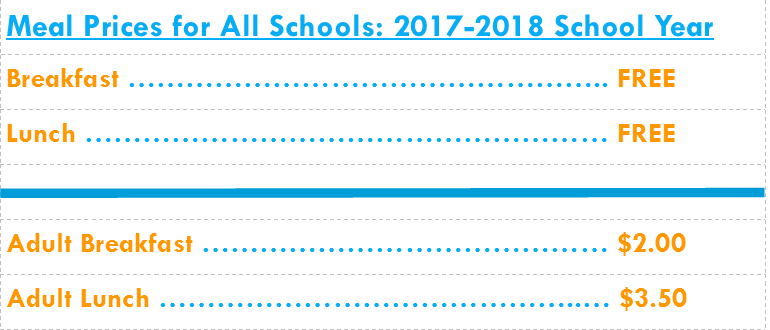 We cannot provide free meals to adults per USDA regulations. For more information about this regulation, click here.
____________________________________________________________
Click arrows to scroll through months

Breakfast Menus

Breakfast

Breakfast in the Classroom

Breakfast in the Classroom Menu

Elementary K-8 Menus

Middle School Menus

High School Menus

After School Meal Program

Other Documents

PDF.pdf