My passion for sports nutrition started in high school. I just didn't know it then. As a dual sport athlete, I weighed about 170 pounds during football season and about 150 pounds during the wrestling season. One season I wrestled at 135 pounds! Being young and not knowing where to turn for nutrition advice I asked my older teammates. However, they were as clueless as I was. Their "great" advice lead me to do some crazy things. For example, I once sat in a car with a trash bag on, windows rolled up, and the heater on high, while it was over 90 degrees outside!!! Not to mention the humidity of South Florida is brutally unforgiving. Yea, not my brightest moment.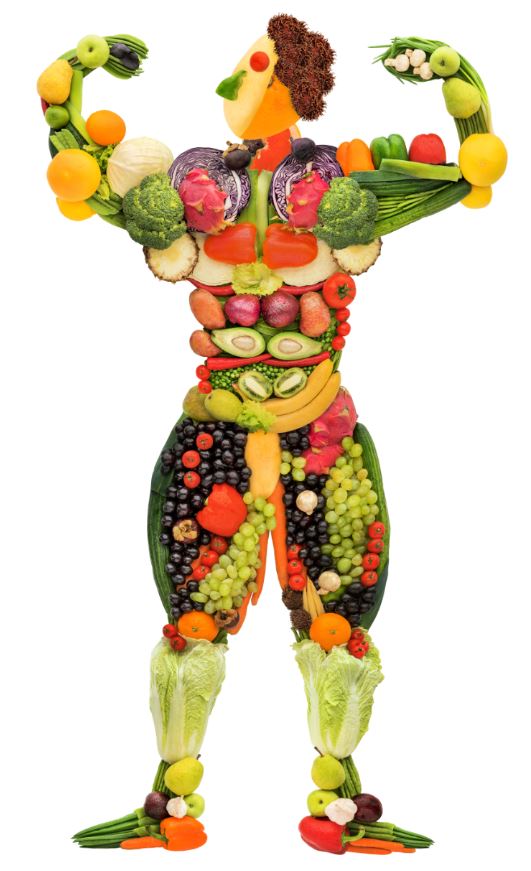 As an athlete I asked myself many questions. Why did I feel tired all the time? Why did I gas out in the middle of a match? Why did I lose so much strength when I transition from football to wrestling? What damages did I do my body with my crazy weight loss? How much better could I have performed if I had fueled my body correctly? The search for answers to these questions lead me on my quest to become a Board Certified Sports Dietitian. I now know the answers to these questions. I have learned how to apply the latest in sports nutrition science to easily understand recommendations that will improve an athlete's athletic performance. It is my goal to share these answers with young athletes. young athletes that want to perform their best and fuel their bodies with proper nutrition to take their performance to the next level.
If you are a coach that is interested in having me educate your athletes email me to set up a sports nutrition talk for your team. If you are an athlete that would like to have me talk to your team have your coach send me an email. You can also find handouts on this website with valuable information on sports nutrition and how to properly fuel the body for sports. For best results, fuel your body with a purpose.